Are You Struggling with Your Eye Comfort?
Clarity Eyecare understands how important your eye comfort is to your quality of life.
You rely on your vision every day, but irritating dry eye symptoms can make it difficult to enjoy your sight. We offer unique dry eye relief strategies that target the cause of your symptoms, providing you relief and helping you get back to enjoying the things that matter most.
Please book an appointment today and find out how our comprehensive approach to dry eye can help you find the relief you deserve.

Why Your Tears Are Important
Your tear film is instrumental in helping you maintain your eye comfort. It is made up of unique ingredients that work together to keep your eyes hydrated. These ingredients include:
Mucus, which adheres your tear film to the surface of your eyes.
Water, which hydrates your eyes and washes away dirt and dust.
Oil, which seals your tear film in and prevents it from evaporating.
Dry eye can develop for various reasons. We consider several factors like aging, medical conditions, medications, allergies, and your environment to help us develop a relief strategy as unique as your needs!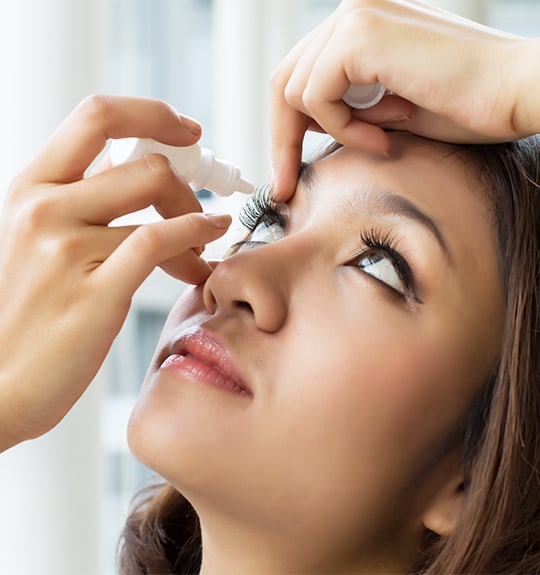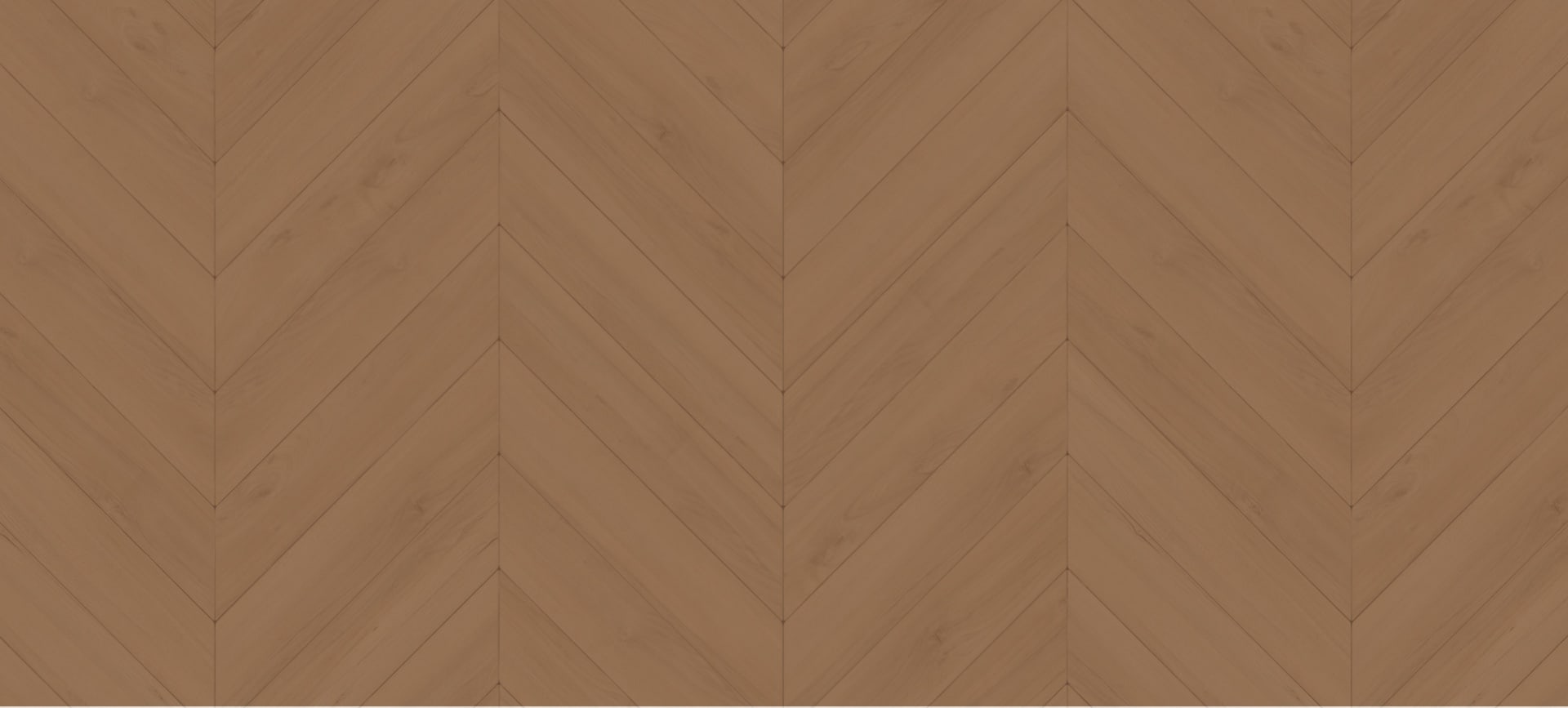 Meibomian Gland Dysfunction: A Leading Cause of Dry Eye
How We Can Help
We have several ways to help alleviate dry eye. Before recommending a treatment, we first have to detect what's causing symptoms with an eye exam.
We'll test several different aspects of your tear film during the eye exam to ensure it has healthy levels of mucus, water, and oil. We'll also take into account your eye health history, family health history, and lifestyle to determine what is causing your symptoms.
Dry eye can sometimes lead to other issues that seriously affect your eyes, like frequent eye infections or corneal damage. To help protect your eyes, we may recommend multiple treatment sessions.
It's Time to Experience Relief
At Clarity Eyecare, our team is here to help you discover the best you.
Whether you have dry eye symptoms that are affecting your daily life, or you're interested in enhancing your look, our advanced treatments can help you.
Visit Us in Surrey
We're easy to find in Surrey. Find us at #107 – 14340 64th Avenue, just east of 144th Street.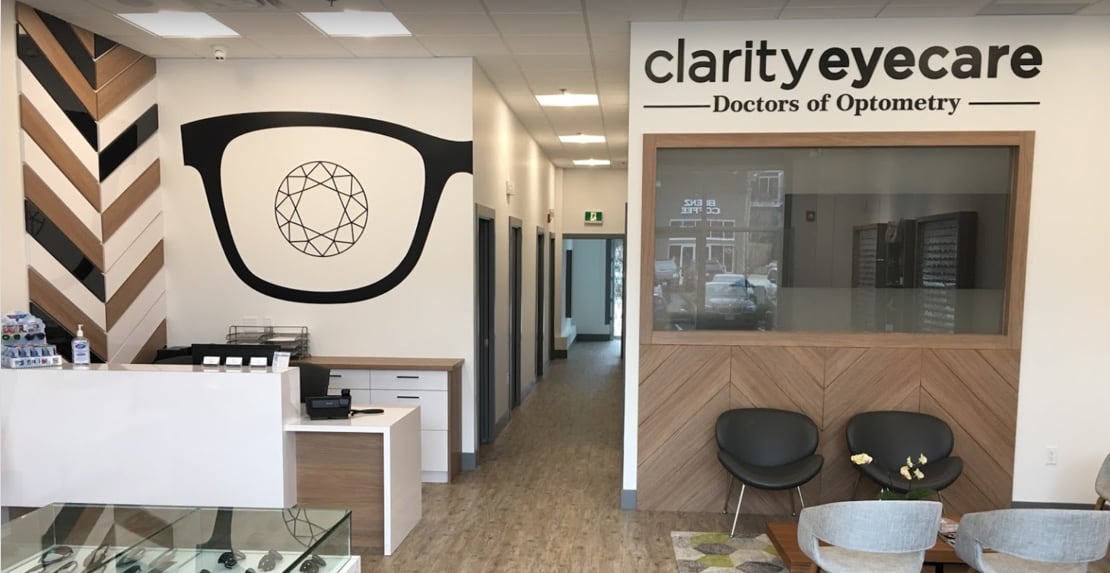 Our Address
#107 – 14340 64th Street

Surrey

,

BC

V3W 1Z1
Hours of Operation
Monday

:

Closed

Tuesday

:

9:00 AM

–

5:00 PM

Wednesday

:

9:00 AM

–

6:00 PM

Thursday

:

9:00 AM

–

5:00 PM

Friday

:

9:00 AM

–

5:00 PM

Saturday

:

9:00 AM

–

4:00 PM

Sunday

:

Closed